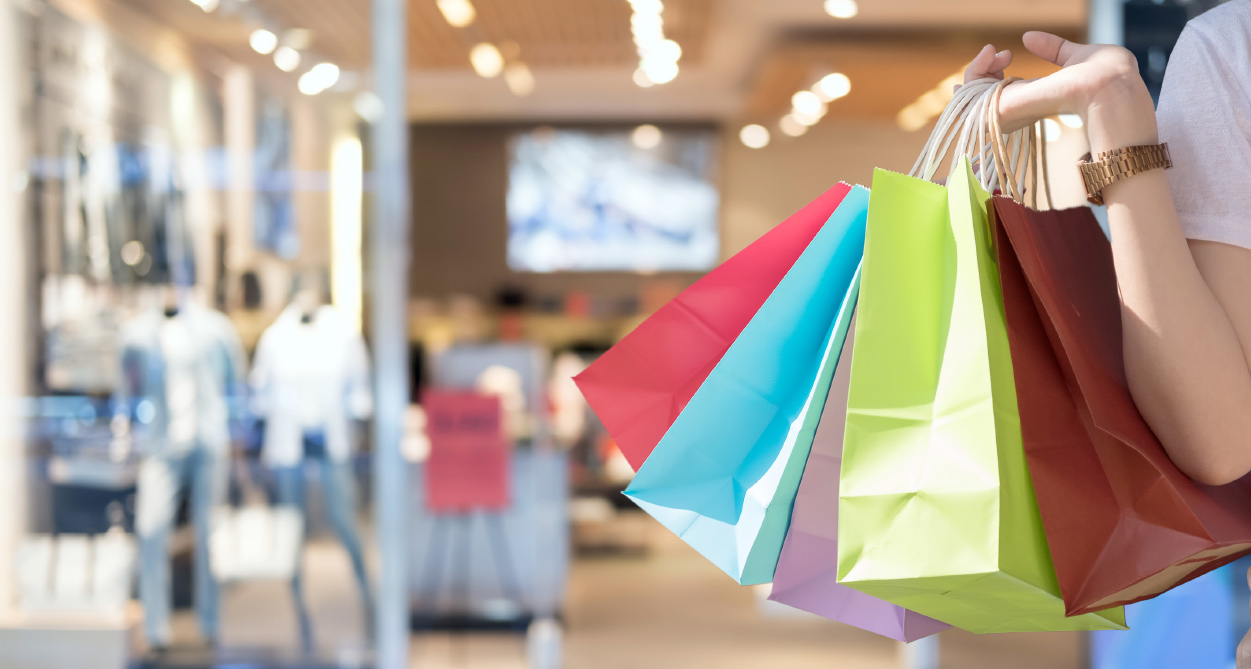 growth
Grow your business with Feedback, Reviews and Referrals
Increase the depth and frequency of your customer engagement, purchase size, purchase frequency and word-of-mouth referrals while building brand awareness
Improve Your Marketing ROI
Easily measure and identify what combination of channels and content are most effective at driving new customer acquisition and retention
Competitor Comparison
Finally a way to look at your competition from the customers' perspective.
Beat your competition by captivating customers.
Real-time position update per BMS score.
Get to the top and gain bragging rights.
Motivational Toolset
Apathetic employees are a drag on your organization. Use BMS dashboard to motivate and incentivize your staff.
Share customer feedback with your staff, so they can monitor their performance.
Stream BMS dashboard on a lunch room TV or an approved android device.
Acknowledge and incentivize staff for keeping high BMS score.
Notification System
Real-time notifications and damage control.
Receive email and/or text notifications as soon as negative survey is submitted, deviating volume of submitted surveys, trending Big Mouth Survey scores and captured referrals.
Weekly Big Mouth Survey Dashboard email containing everything you need to track the health of your organization.

Let us show you the power of feedback when used for growth!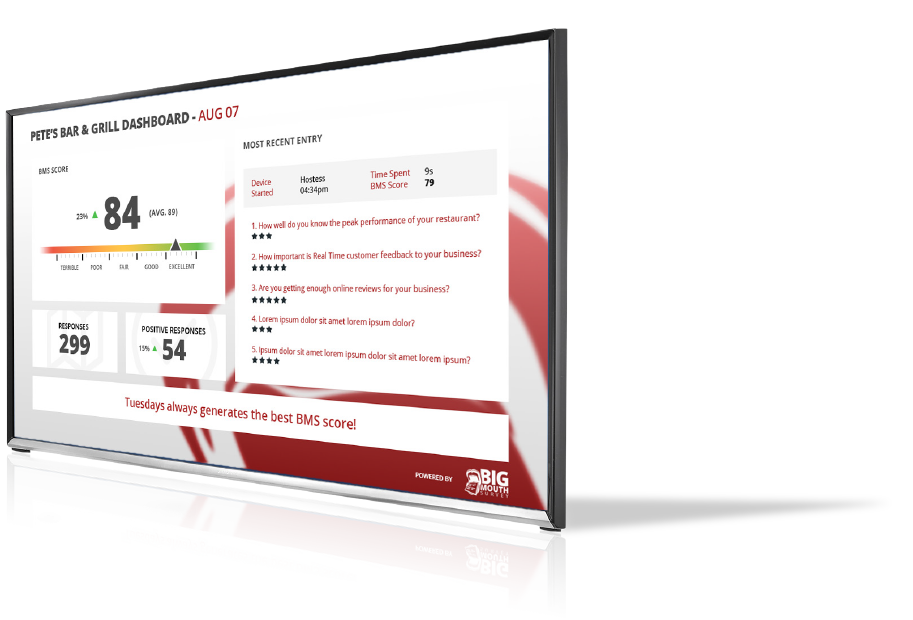 Your Device Of Choice!
Follow your results and follow up with leads on a real-time basis from any device. Smartphone, tablet, laptop and even large-screen Android TV devices.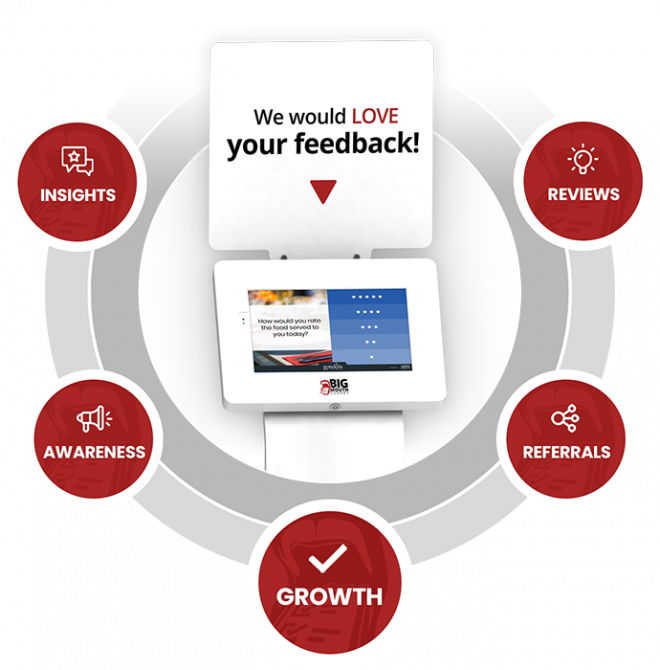 Drive High Value Behaviors
Encourage and reward consumers and employees for engaging and exploring your brand across all online, offline, social, mobile, and transactional channels
We Love Automation!
Fully Automated solutions delivering scale, unique customer experiences, enhanced touch-points for optimized customer journeys.
Here is what we were able to achieve with BMS kiosk and mobile solutions in 6 months: Increased feedback response rate across our clients from 3.5% to over 60%, online review collection by 120%, and customer referrals from 0 before to 55.
Greg Anderson, COO

/ Your Sales Team, Inc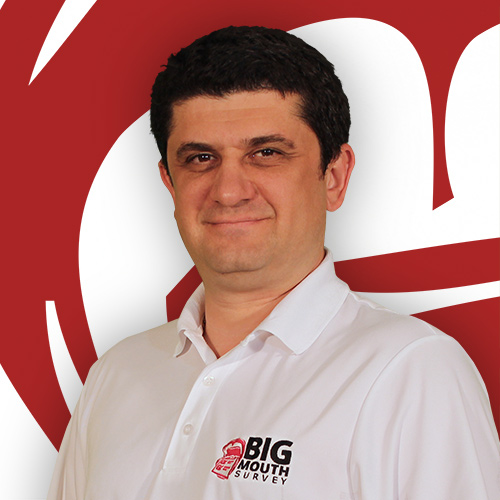 Adapt or die! Your loyal customers is your most effective marketing department.
Michael Kansky